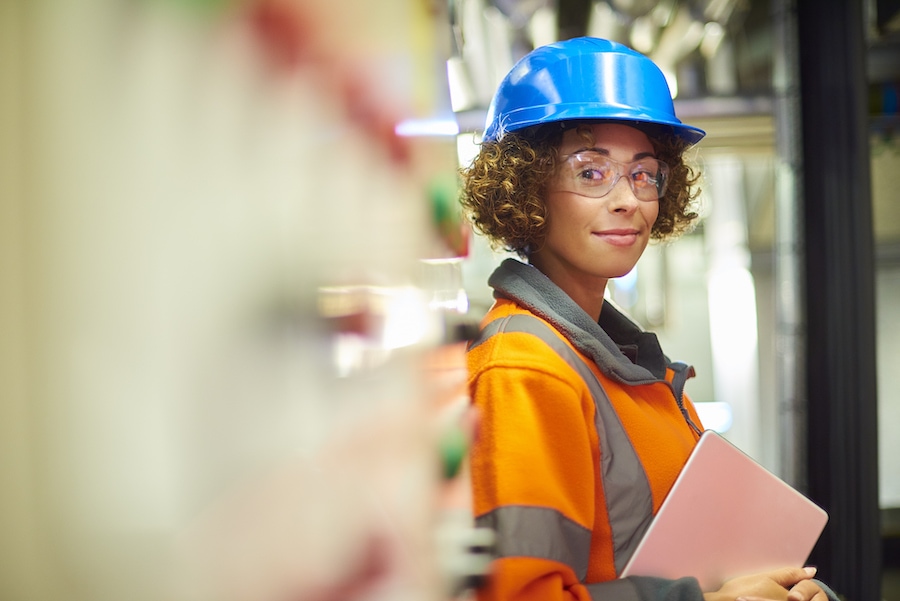 HVAC/R Service and Repair is a critical infrastructure serving an essential business.
In our current and rapidly changing new environment, it is important that we carefully monitor and do what we can to prevent the spread of the rapidly evolving COVID-19 (coronavirus) situation.  Precise is dedicated to the safety and well-being of our clients. We are doing everything we can for not only our clients but the entire area.
Precise is happy to discuss any specific requirements or requests you may have to further protect your health and home.