It's Time to Fall in Love With Your Heating System
Give Us A Call - We Can Help
It's Time to Fall in Love With Your Heating System
Give Us A Call - We Can Help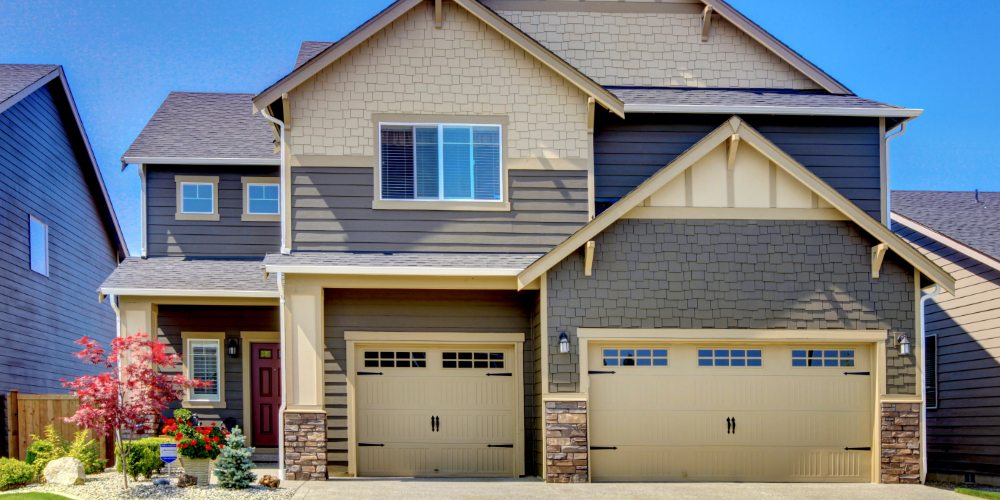 Residential
Make sure your home stays as comfortable as possible all year round. Let Precise Heating, A/C, Plumbing and Refrigeration take care of all your home's needs.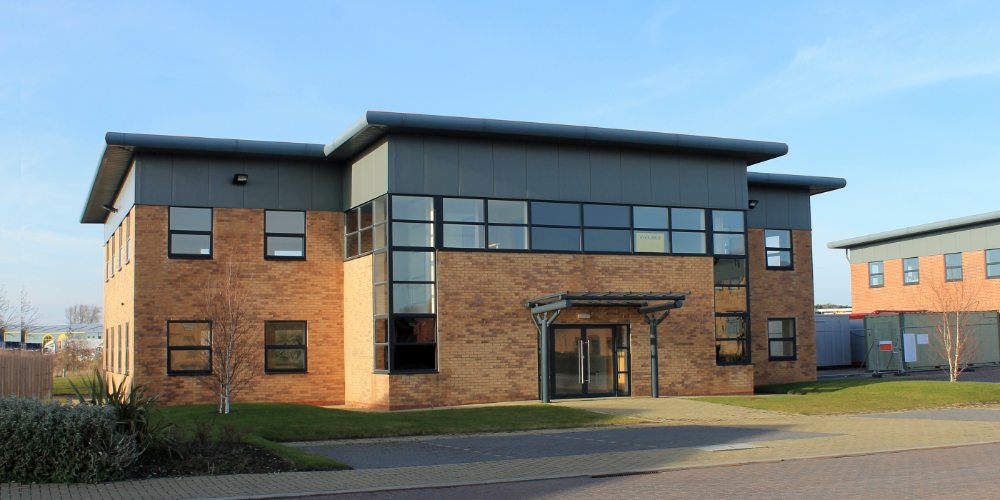 Commercial
Whether it's a small business or large corporate office, Precise Heating, A/C, Plumbing and Refrigeration has you covered for all your HVAC needs.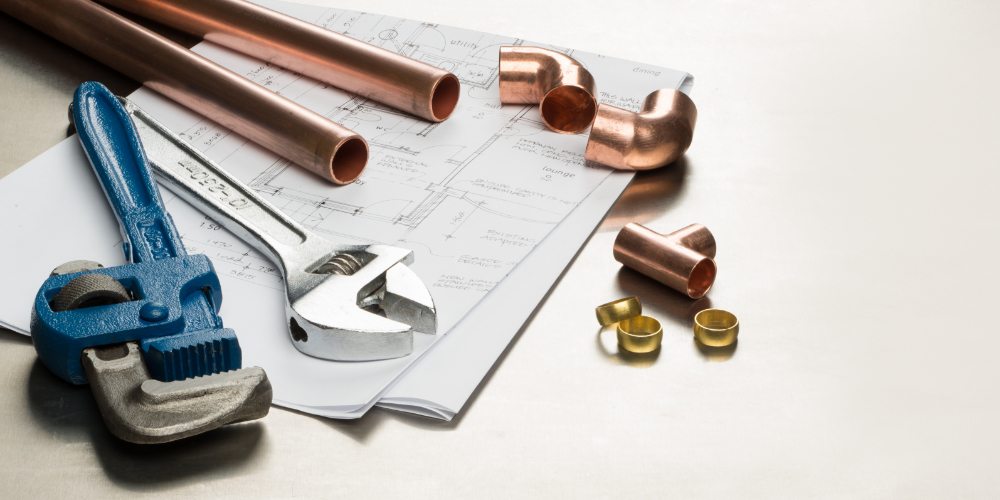 Plumbing
At Precise, we pride ourselves on our outstanding plumbing services. Let us show you all the benefits we have to offer by choosing us for all your plumbing needs.
Welcome
At Precise Heating, A/C, Plumbing and Refrigeration, we pride ourselves in offering reliable technicians and quality customer service at an affordable price for all your plumbing, heating, and air conditioning needs. Whether you call it a heater, a furnace, an A/C or air conditioner, we will work hard to meet and exceed your expectations. Call Today for more information!

Our Most Recent Articles...
Everyone has it, and nobody wants it. In reality, dust is no laughing matter, no matter the setting. It's easy to see how it can affect the indoor air quality (IAQ) of your St. Cloud home.
Read More
Customer Reviews
We love hearing from our customers! If you've had us work on your HVAC system we would love to hear from you too.
Boiler Replacement in Saint Joseph, MN 56374
"I had a new boiler installed. Rick is very good at explaining what was involved with the new boiler. Scott installed the new boiler and was very knowledgeable. They also gave a thorough explanation of operation of the new system. Nice Job!"
- Robert S.
Ductless Mini-Split Repair in South Haven, MN 55382
"My husband and I had an amazing experience with the team at Precise. From talking through what our Air Conditioning problem is, from Shaun coming to the house and working through and repairing our unit and most of all we can tell this organization has an amazing culture by how Shaun treated us with respect and gratitude. We loved having Shaun help us and the Precise team. I'd recommend them all day long."
- Cathy J.
Gas Furnace Replacement in Albany, MN 56307
"We had a great experience working with Mike, Rick and Shane on the replacement of our furnace. They were very professional and answered all our questions. We would recommend them to everyone we know."
- Tom S.