Are You Ready for Spring?
Schedule your AC tune-Up
Are You Ready for Spring?
Schedule your AC tune-Up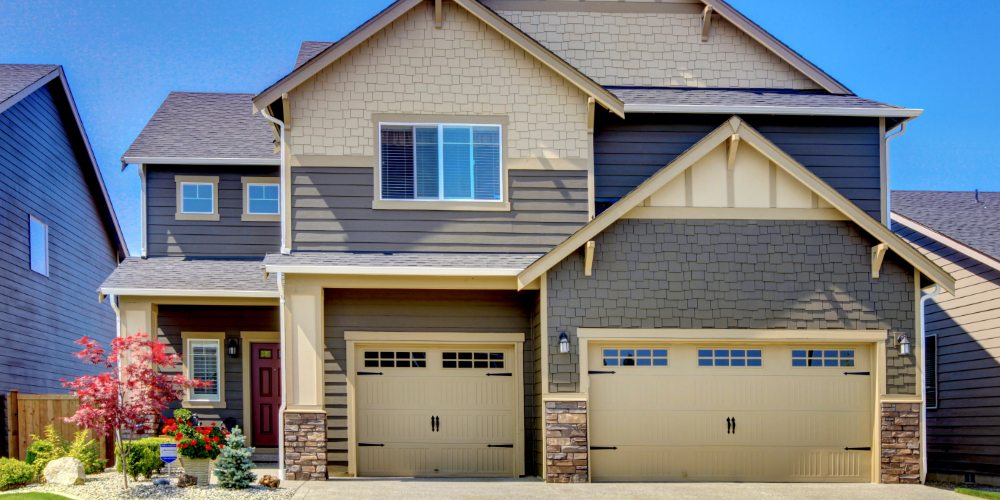 Residential
Make sure your home stays as comfortable as possible all year round. Let Precise Heating, A/C, Plumbing and Refrigeration take care of all your home's needs.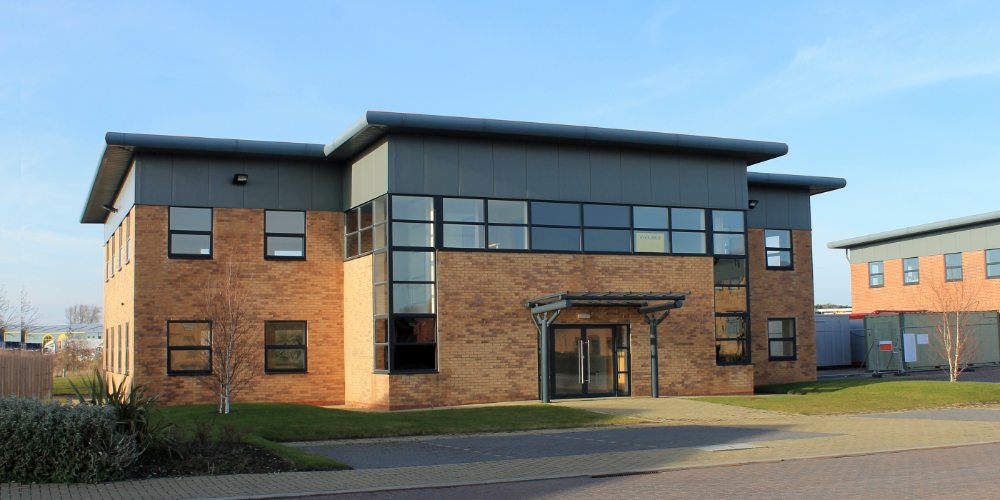 Commercial
Whether it's a small business or large corporate office, Precise Heating, A/C, Plumbing and Refrigeration has you covered for all your HVAC needs.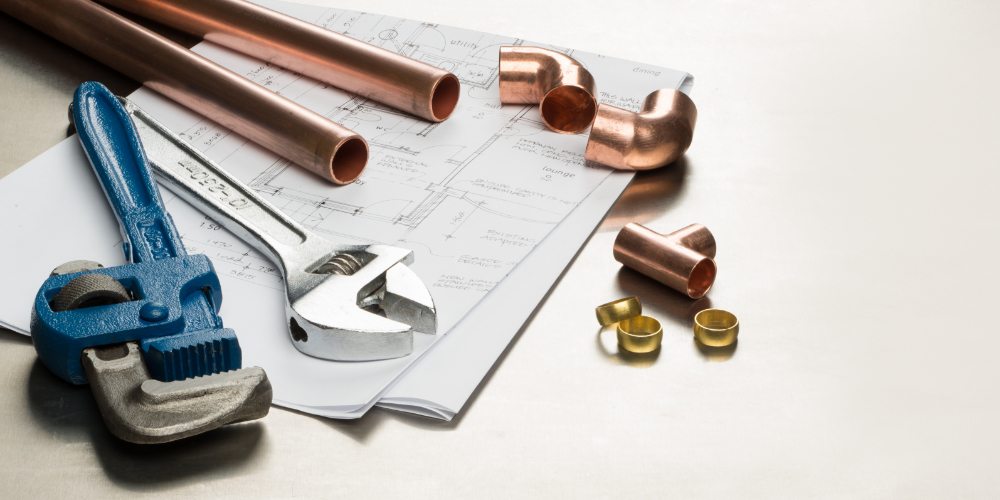 Plumbing
At Precise, we pride ourselves on our outstanding plumbing services. Let us show you all the benefits we have to offer by choosing us for all your plumbing needs.
Welcome
At Precise Heating, A/C, Plumbing and Refrigeration, we pride ourselves in offering reliable technicians and quality customer service at an affordable price for all your plumbing, heating, and air conditioning needs. Whether you call it a heater, a furnace, an A/C or air conditioner, we will work hard to meet and exceed your expectations. Call Today for more information!

Our Most Recent Articles...
Carbon monoxide (CO) poisoning is known as the silent killer for a reason—it can easily go undetected and cause illness and even death. It's critical to learn how to prevent carbon monoxide leaks in your St. Cloud home—as well as what the symptoms of carbon monoxide poisoning are in case you are exposed.
Read More
Customer Reviews
We love hearing from our customers! If you've had us work on your HVAC system we would love to hear from you too.
Gas Furnace Replacement in Albany, MN 56307
"We had a great experience working with Mike, Rick and Shane on the replacement of our furnace. They were very professional and answered all our questions. We would recommend them to everyone we know."
- Tom S.
Heat Pump Installation in Saint Cloud, MN 56394
"Precise was awesome to work with! They kept us appraised of all events taking place and we knew exactly what to expect. We relayed what we wanted and were presented with a couple different options to choose from. The team, Shane & Gunner, came in on the day we arranged and got right to work. They were professional and personable. They knew exactly what they were doing and answered any questions we had. It went just like clockwork. Rick stopped by a few days later and covered the system and how best to utilize it. He also went over the quote which matched exactly what we had initially been presented. He also covered the best maintenance for the unit. We had called the office a couple days later with an unrelated question. The office personnel got in touch with Rick who called us back shortly thereafter and he helped us resolve that question also. We have nothing but praise for Precise. They are truly dedicated to their customers and treat them with respect and honesty."
- Mary B.
Heat Pump Replacement in Richmond, MN 56368
"We didn't want to "just" replace our furnace and air conditioner for which others gave us bids. We wanted a unit to fit our house and needs. Rick listened and came through with flying colors. Shane and Gunner were instrumental and amazing workers. Precise has met our expectations and we couldn't be happier with our new furnace and heat pump. Kuddos to Precise!
- Lou & Dennis