Swing Into Spring With AC Maintenance
Schedule your AC tune-Up today!
Swing Into Spring With AC Maintenance
Schedule your AC tune-Up today!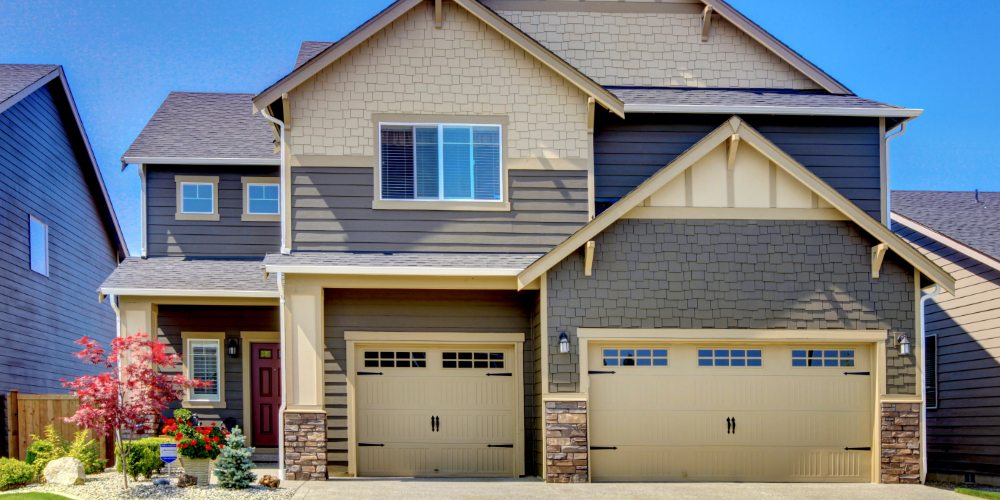 Residential
Make sure your home stays as comfortable as possible all year round. Let Precise Heating, A/C, Plumbing and Refrigeration take care of all your home's needs.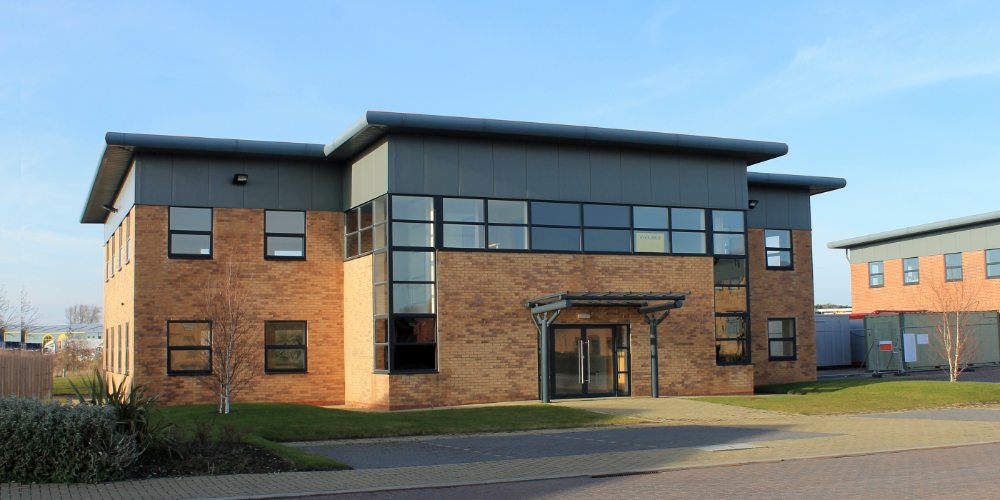 Commercial
Whether it's a small business or large corporate office, Precise Heating, A/C, Plumbing and Refrigeration has you covered for all your HVAC needs.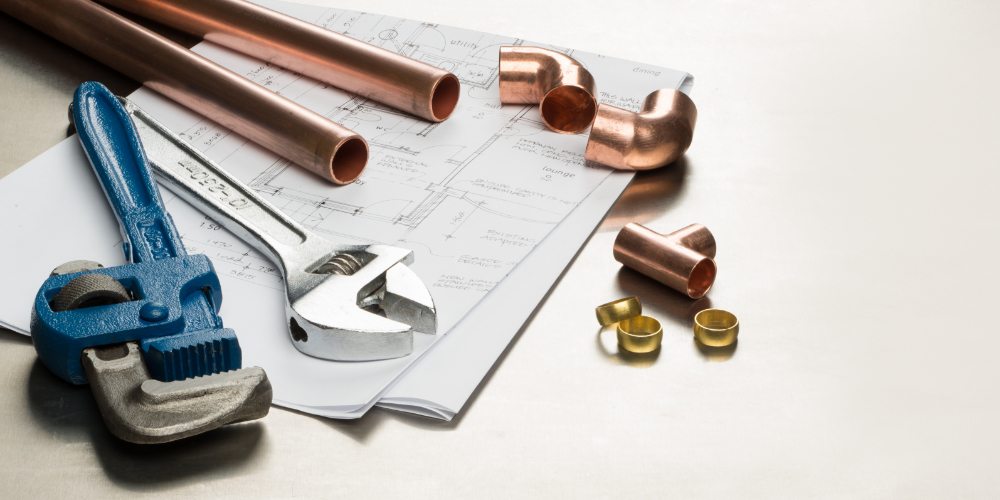 Plumbing
At Precise, we pride ourselves on our outstanding plumbing services. Let us show you all the benefits we have to offer by choosing us for all your plumbing needs.
Welcome
At Precise Heating, A/C, Plumbing and Refrigeration, we pride ourselves in offering reliable technicians and quality customer service at an affordable price for all your plumbing, heating, and air conditioning needs. Whether you call it a heater, a furnace, an A/C or air conditioner, we will work hard to meet and exceed your expectations. Call Today for more information!

Our Most Recent Articles...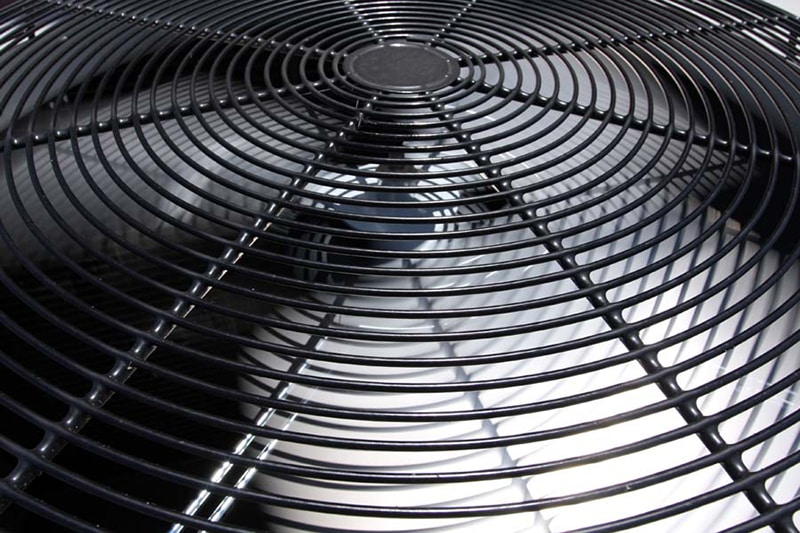 In the heat of the summer, it's easy to assume that bigger is better when it comes to air conditioning (AC) systems. Obviously, if you have an air conditioner that's too small in your St. Cloud home, you will not be able to keep your temperatures consistently low even if the unit is running constantly. 
Read More
Customer Reviews
We love hearing from our customers! If you've had us work on your HVAC system we would love to hear from you too.
Home Automation System Installation in Avon, MN 56310
"Working with Precise was fantastic and we are so satisfied with our new system! All the workers that helped were always so friendly! They did a great job!"
- Ashley G.
Heat Pump Installation in Brainerd, MN 56401
"All your techs are great to work with which reflects on the managements philosophy. It has been a great experience from initial discussion through the follow up. I will continue to recommend Precise.
- john j.
Heat Pump Replacement in Saint Joseph, MN 56374
"Precise replaced our current heating and cooling system with much more efficient units. Also had an air scrubber system added to our furnace and I have already noticed a difference. Lyle really took the time to evaluate the energy loss culprits in our home and by making a few changes (like adding glass doors to our fireplace) we were able to go with a smaller system. It's amazing how that one change has made our living room so much warmer. Also appreciate Lyle going through our new system with us in great detail and leaving us with an invitation to call him with any questions we may have missed. Thank you for the great service!"
- Thomas C.