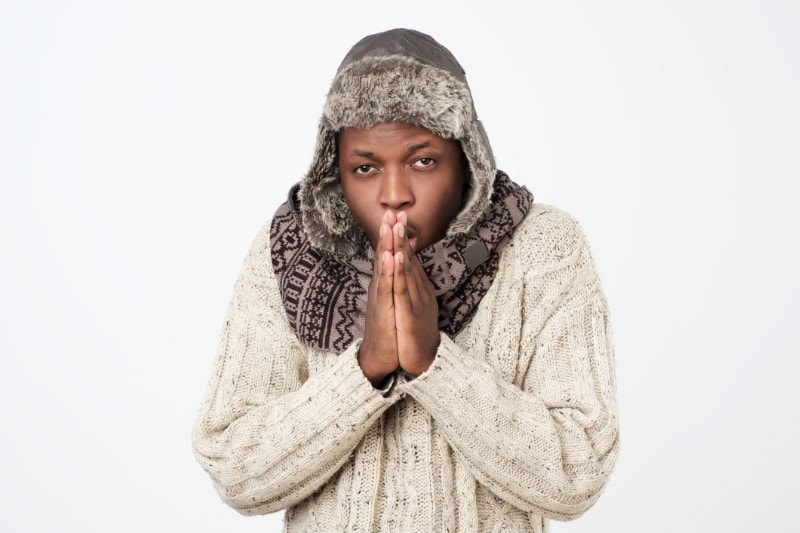 For some areas in the country, including Minnesota, winters are always cold and full of ice and snow. It's important to prepare for this wintry weather well before it hits with emergency stores, alternative power, and a well-maintained, reliable heating system.
According to the Farmers' Almanac, which looks ahead to the upcoming 16 months, this 2019–2020 winter is expected to feature "the worst of the bitterly cold winter conditions" in the geographic area between the Rocky Mountains and the Appalachian Mountains. Our team at Precise Heating, Air Conditioning, Plumbing & Refrigeration wants to be sure you and your family stay safe and warm this upcoming winter.
Stock Up on Emergency Stores and Fuel
Although it's always a good idea to keep some extra water, batteries, and nonperishable goods in stock, you may want to boost your emergency stores before the upcoming winter, or at least before an incoming storm. Being prepared to wait out a temporary power outage with enough food and fuel will help keep stress levels a little lower in your St. Cloud home if such an occasion occurs.
Prepare Chimneys and Fireplaces
If your home has a wood-burning fireplace, be sure to have your chimney cleaned and inspected to reduce the risk of fire and carbon monoxide poisoning. Be sure your vents are not blocked, and install smoke detectors and carbon monoxide detectors on all floors of your home.
Winterize Water Pipes
Take precautions to be sure your water pipes don't freeze. Frozen water pipes can be a huge hassle and expense.
Begin by ensuring all your outdoor hoses are drained and disconnected. You may want to cover nozzles with foam insulators. Then double check to be sure your pipes are adequately insulated, especially in unheated areas or rooms like laundry rooms, attics, basements, or garages.
When water freezes inside your pipes, they can burst, causing a large mess and potential emergency. Be sure you know where your water shut-off valve is located so you can cut the main water supply if needed.
Maintain Your Heating System
Most heating, ventilation, and air conditioning (HVAC) companies will be extremely busy on the first cold week of the season. Don't get caught with needing an emergency repair. Instead, schedule a preventative maintenance service call in the fall before the bad weather hits.
Maintenance calls are always less expensive than emergency service calls, and you can rest assured that your furnace has been cleaned, inspected, and tuned up for the upcoming heating season.
Add Insulation and Energy-Efficient Windows
Make your home a bit more snug and secure with extra insulation and high-efficiency windows. If you can tighten up your home before the winter hits, you'll be able to hold onto more of your generated heat and reduce your energy usage. You may also want to consider investing in heavy window coverings to insulate your home even further on those especially cold days.
Consider Investing in High-Efficiency Heating Equipment
If your furnace or heat pump is nearing the end of its useful life, it may be a good winter to make the switch. The colder the weather, the more energy you'll need to purchase to keep your Minnesota home warm.
Newer furnaces and heat pumps will always be more energy efficient than ones that are 10 to 20 years old. Although a new heating system can be a significant investment, you'll be able to recoup some of that money in reduced energy bills.
Call Us This Winter
If you'd like to talk about purchasing a new heat pump or furnace, or would like to schedule a comprehensive maintenance service call, contact Precise Heating, Air Conditioning, Plumbing & Refrigeration in St. Cloud, MN. Our trained and experienced professionals would be happy to help you get ready for the upcoming cold winter. Reach us at 320-363-7401 or request service online today.